FAST LUBE & MAINTENANCE
At our San Clemente location we offer preventive car care services such as regular and synthetic oil changes, transmission and differential flushes, filter changes, and more. We help keep your car running smooth with affordable maintenance services.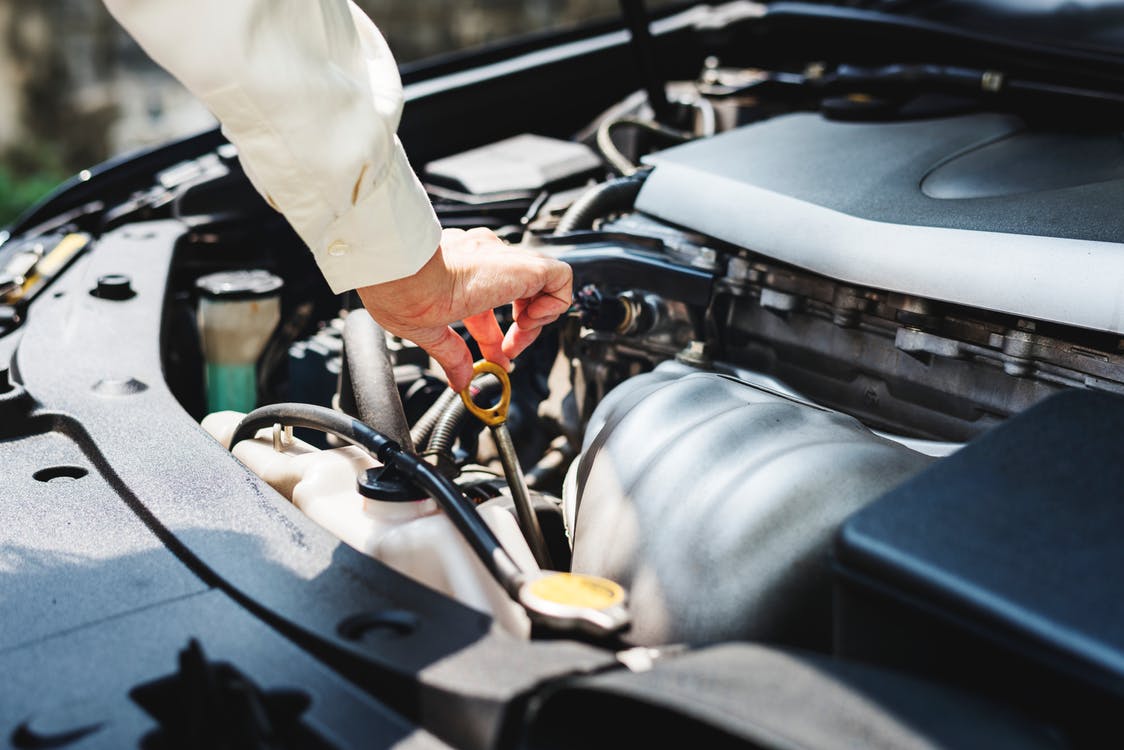 Complimentary Gold Package plus lube, oil and filter change includes 5 quarts of premium oil, each additional quart $3.75.
$49.99 & Up
We replace your compressed air with nitrogen to give your vehicle better performance, fuel efficiency, longer lasting tires, and a safer ride.
$89.99 & UP
Gasoline is typically filtered at the pump but to ensure the life of your engine replacing your fuel filter periodically for preventative maintenance is simply insurance that reduces the risk of it plugging up. Given enough time, every filter will eventually reach the end of its service life
$55.00 & Up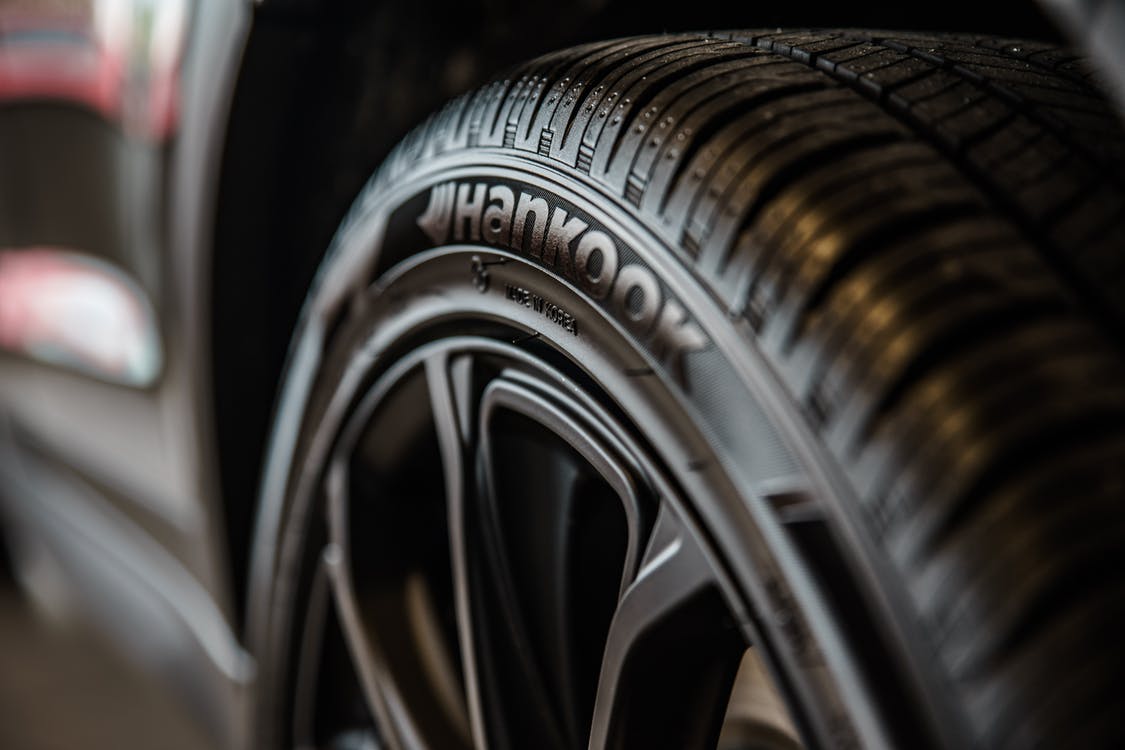 Tire rotation can be beneficial in several ways. When done at the recommended times, it can preserve balanced handling and traction and even out tire wear. Tire rotation can even provide performance advantages.
$29.99
Your air filter provides protection from dust and dirt while preventing damage to throttle bodies, valves, cylinders, rings, rockers and bearings. When it becomes clogged or dirty, your vehicle will run and idle rough as well as get poor gas mileage.
$24.99 & Up
Be sure all of your driveline components are in great operating condition with regular fluid changes and service.
$85.00 & Up
Checking your vehicle's cooling and heating systems is particularly crucial in the weeks preceding the subfreezing winter season and the sweltering heat of summer. But often times in the moderate Southern California climate vehicle owners over look this detail.
$99.99 & Up
With a Russell Fischer fuel injector flush we will remove buildup from your fuel system and help restore plus improve your vehicle's performance.
$85.99 & Up
WIPER BLADE REPLACEMENT AND INSTALL
Don't get caught in the rain with old wiper blades! We have all sizes for most vehicles and can quickly install your new wiper blades while you wait.
$24.99 & UP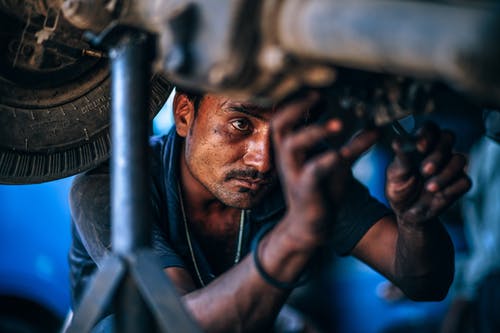 AUTOMATIC TRANSMISSION FLUSH
With a full transmission flush our team of car care specialists will remove the old fluid and cleanse the overall transmission system. The features of the service mean you will have significantly less residue to contaminate and weaken new fluid. The presence of fresh transmission fluid means that less stress is placed on the transmission itself, which can prolong the life of your vehicle transmission.
$134.99 & Up
MANUAL TRANS / GEARBOX / DIFFERENTIAL
Be sure all of your driveline components are in great operating condition with regular fluid changes and service.
$85.99 & Up
SERPENTINE BELT REPLACEMENT
Preventive maintenance is the key to ensuring your serpentine belt is always in optimum operating condition. This critical belt powers your vehicles alternator, power steering, water pump and air conditioning; if it breaks it will leave you stranded plus cause significant engine damage. Be sure to replace your serpentine belt if there are more than three cracks per inch in the ribbed section of the belt or cracks that penetrate more than halfway through the thickness of the belt. Not sure? Visit one of our locations and we will check it for you!
$54.99 & UP
CERTIFIED WINDSHIELD REPAIR
Fix chips, stars, and most cracks before they turn into a safety hazard. Come by for a price quote today.
$39.99 & UP
DISCLAIMER:
Russell Fischer reserves the right to refuse service to anyone. Russell Fischer is not responsible for valuables left in cars, pre-existing damage, custom accessories,non-factory parts, altered or modified vehicles, electric antennas that do not retract. Truck beds must be empty and clear of debris. Russell Fischer is not responsible for lockouts caused by security alarms. Please turn off your alarm. All prices for Washes, Interior and Exterior Detail Services, Paint Protection, Permanent Paint Protection, and other services are subject to additional charges. All results and prices are based on the type, size, and condition of your vehicle. Extra charges may apply to vehicles with a third row. Prices subject to change without notice. Not all services are recommended for damaged paint finishes, although we will do our best to make your car shine we do not guarantee results. Regular washes will not remove hard water spots, bird waste, weather damage, tree sap and other environmental damages. Up to 5qts+filter. Additional 15 minutes for extra large or diesel vehicles. Waste fee not included. Canister filler fee extra.
Russell Fischer is not responsible for any damage claims after vehicle has left the property.
Russell Fischer is not responsible for any damages to non-foldable mirrors or custom mirrors.
EXTRA CHARGES FOR TRUCKS, SUVS, LARGE TRUCKS AND VANS.